Welcome!
The Emporia Public Library is the oldest library in the State of Kansas in continuous operation. Since 1869 Emporia's library has grown with the city.
This is our 140th year as a library and our 30th year in the present building. View historic photos of our library.

Today, as then, the library is a living part of the city of Emporia. Emporia's are proud to have a library with a strong heritage; a library that has served their community without interruption for 140 years.
Our mission:
The Mission of the Emporia Public Library, a tax-supported community resource, is to provide access to informational, educational and recreational services, materials and programs to users of all ages.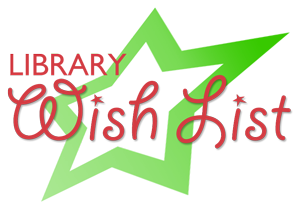 Kansas EZ Library
Access downloadable Audio & E-books
*New* Zinio (Digital Magazines)